This document explains how to allow users who are not part of Haventec but are authenticated on your IAM to have some privileged access over the user records in Haventec.
A typical use-case of this would be a Call Centre user, or a CRM User who does not have access to Haventec Console, but needs to administer end users, via our APIs.
You will only need to update these settings only if you are using your own IAM. If using Haventec IAM, there is no need to set these values, they will be auto-provisioned.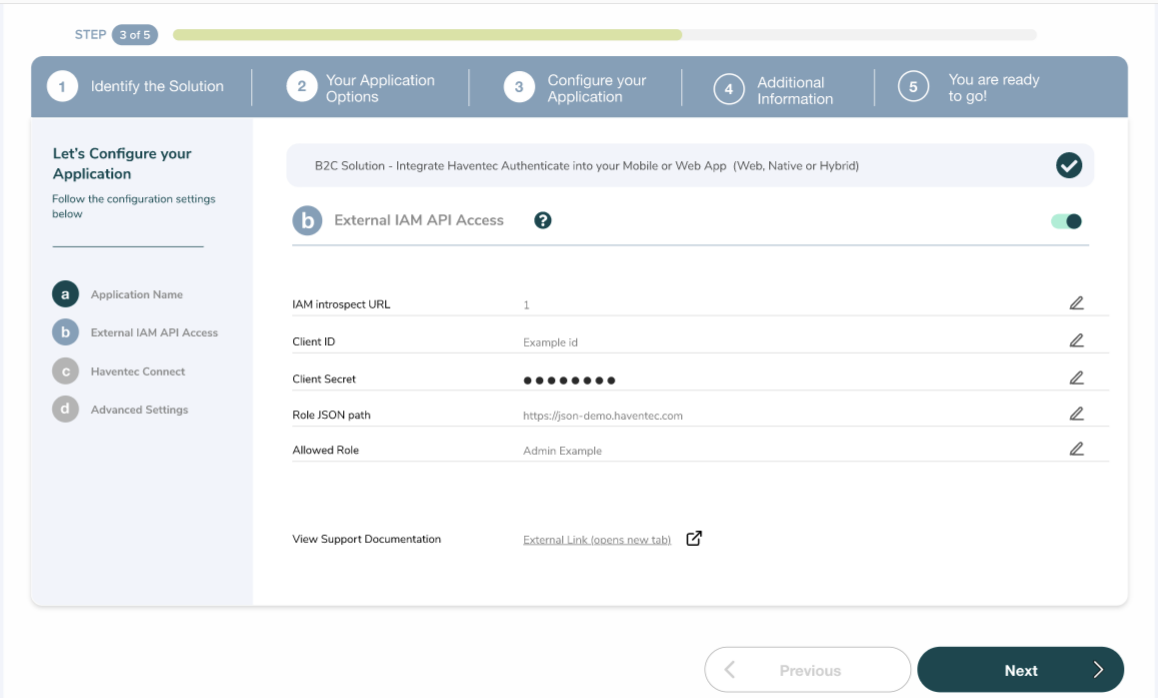 Please see the following for information on how to set up and configure this: